Saturday, August 17, 2019, 12:00pm - 06:00pm

New spotlighted feature of Boston GreenFest, the Massachusetts GreenTech Expo showcases and explores the scope of innovations in Massachusetts and beyond that will move us into a sustainable future.  Companies from across the state and the globe are invited to attend along with venture capitalists seeking new ventures to support.
These will include products and services that increase energy efficiency, reduce pollution, improve our use of resources and create a healthier world built on biophilic design, biomimicry principles and sound stewardship.  Categories include companies that focus on water, energy, transportation, fashion, health, communications, green design, agriculture, and more.  There will be special emphasis on products that take into consideration the importance of the connection between land and sea.
This expo will take place at the Marriott Long Wharf's Grand Ballroom on Saturday, August 17, 2019 from 12-6 pm.  Click HERE to learn more.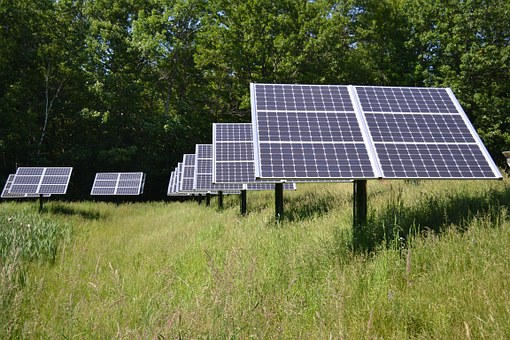 Solar Technology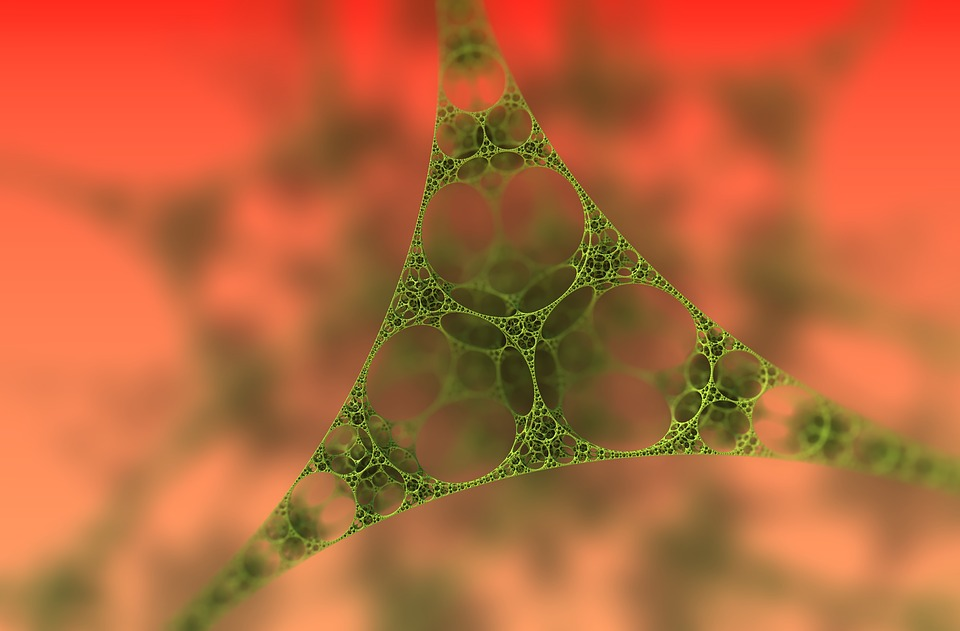 Nano Technology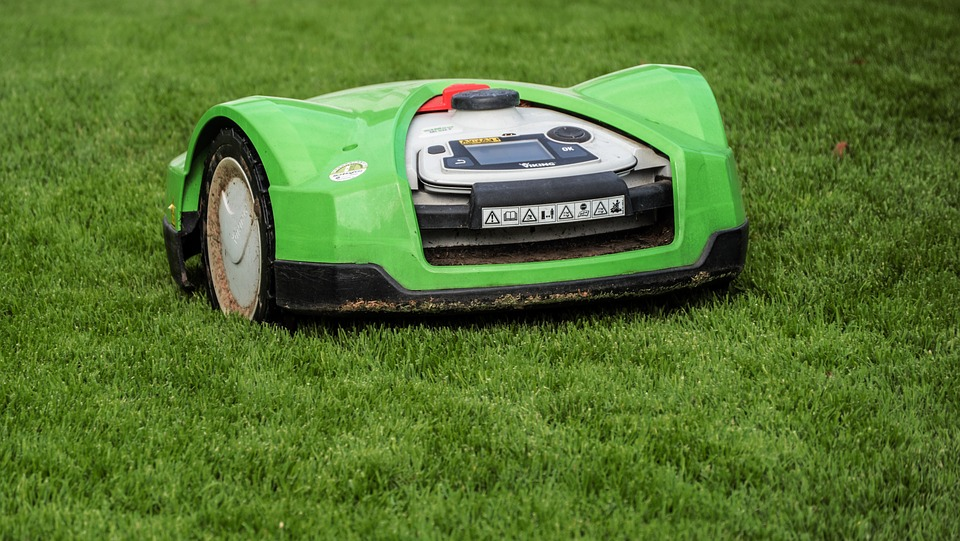 Robotics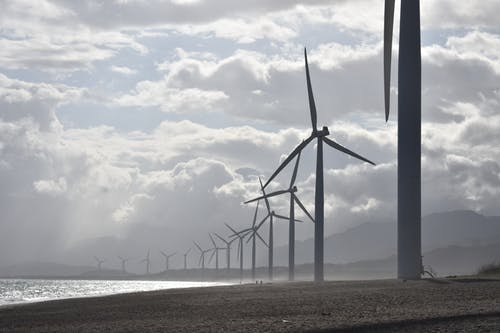 Wind Technology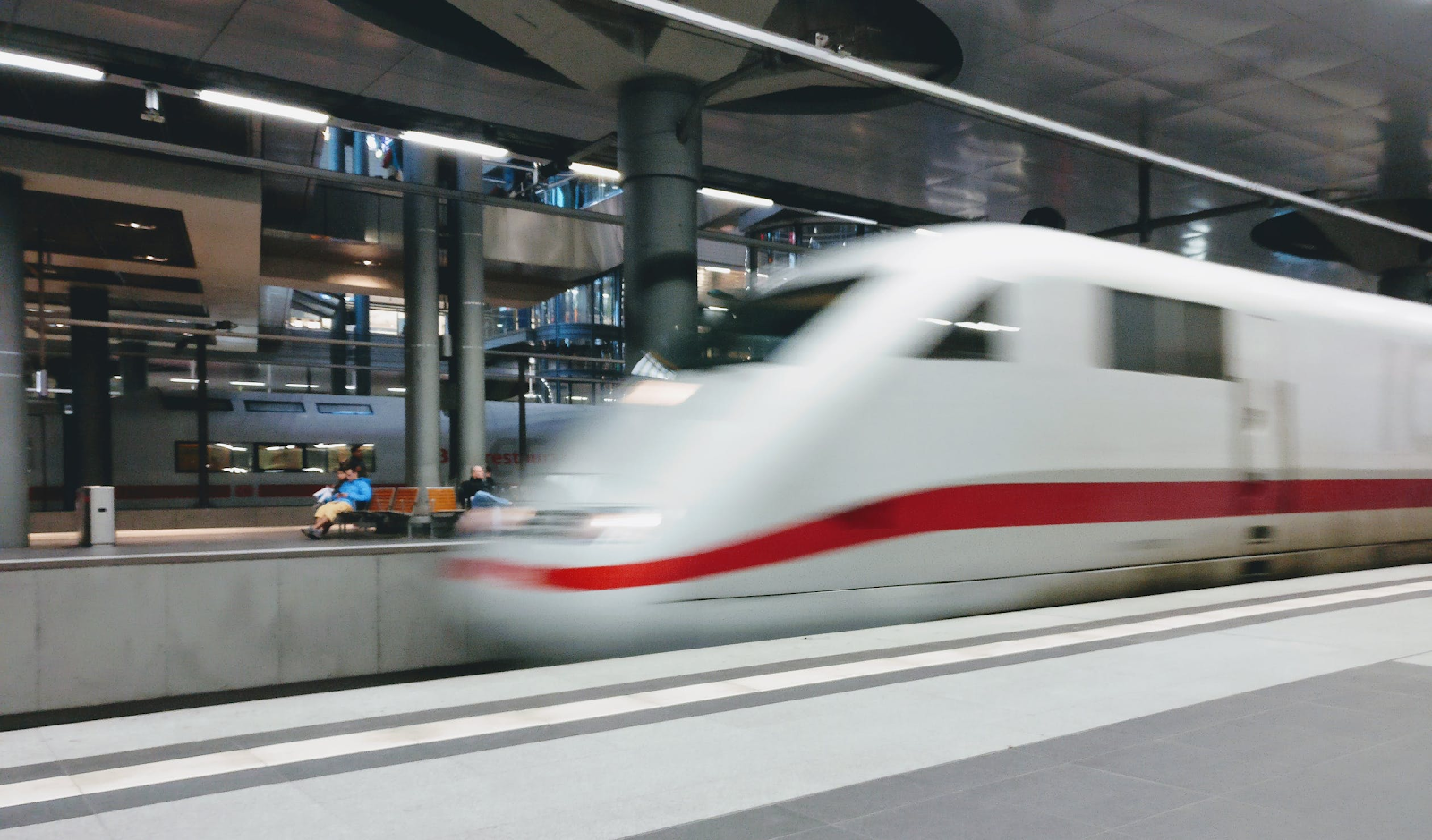 MagLev Technology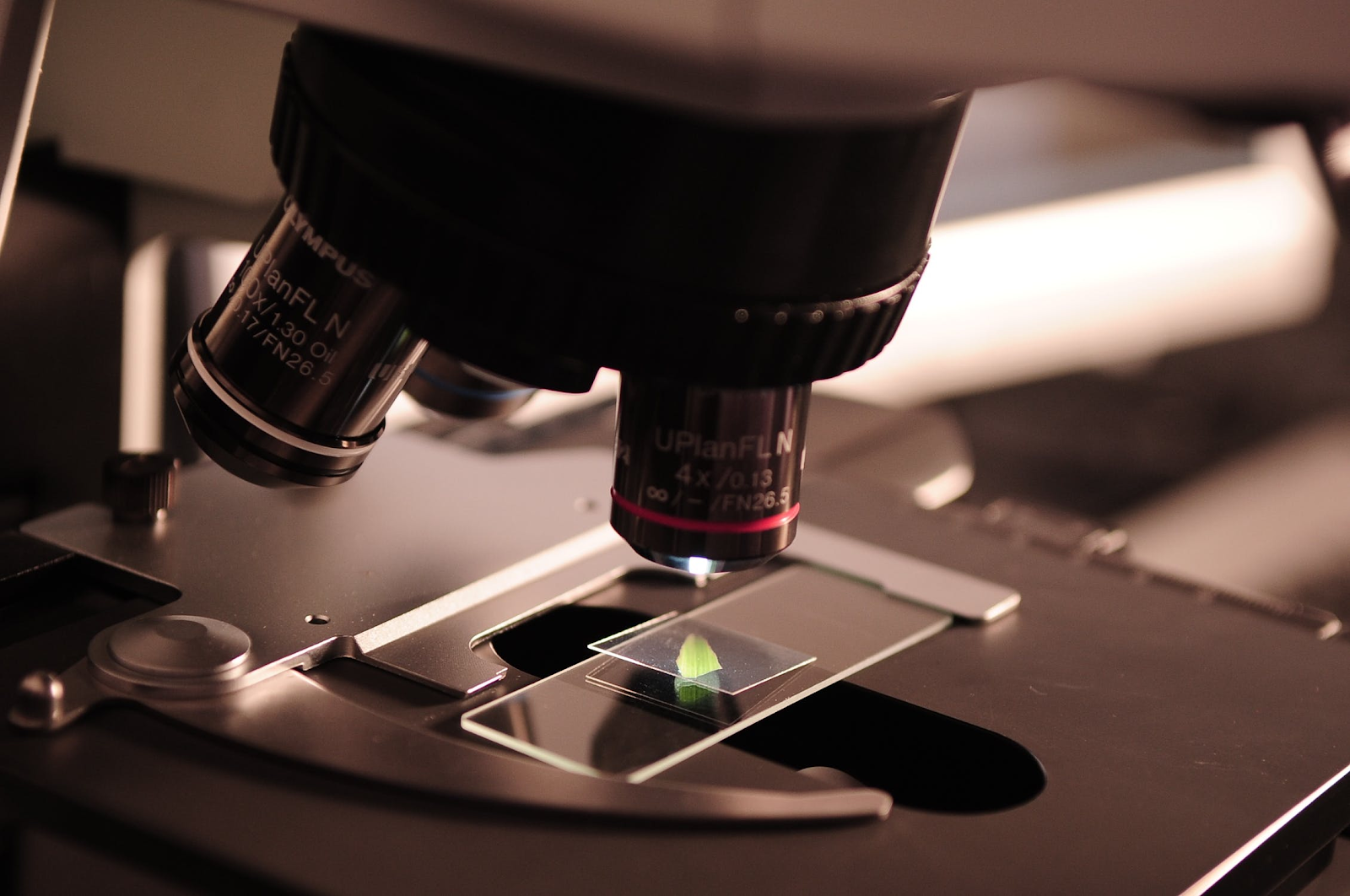 BioTechnology
Location
Boston, MA, Marriott Long Wharf's Grand Ballroom